"There is no challenge more challenging than the challenge to improve yourself."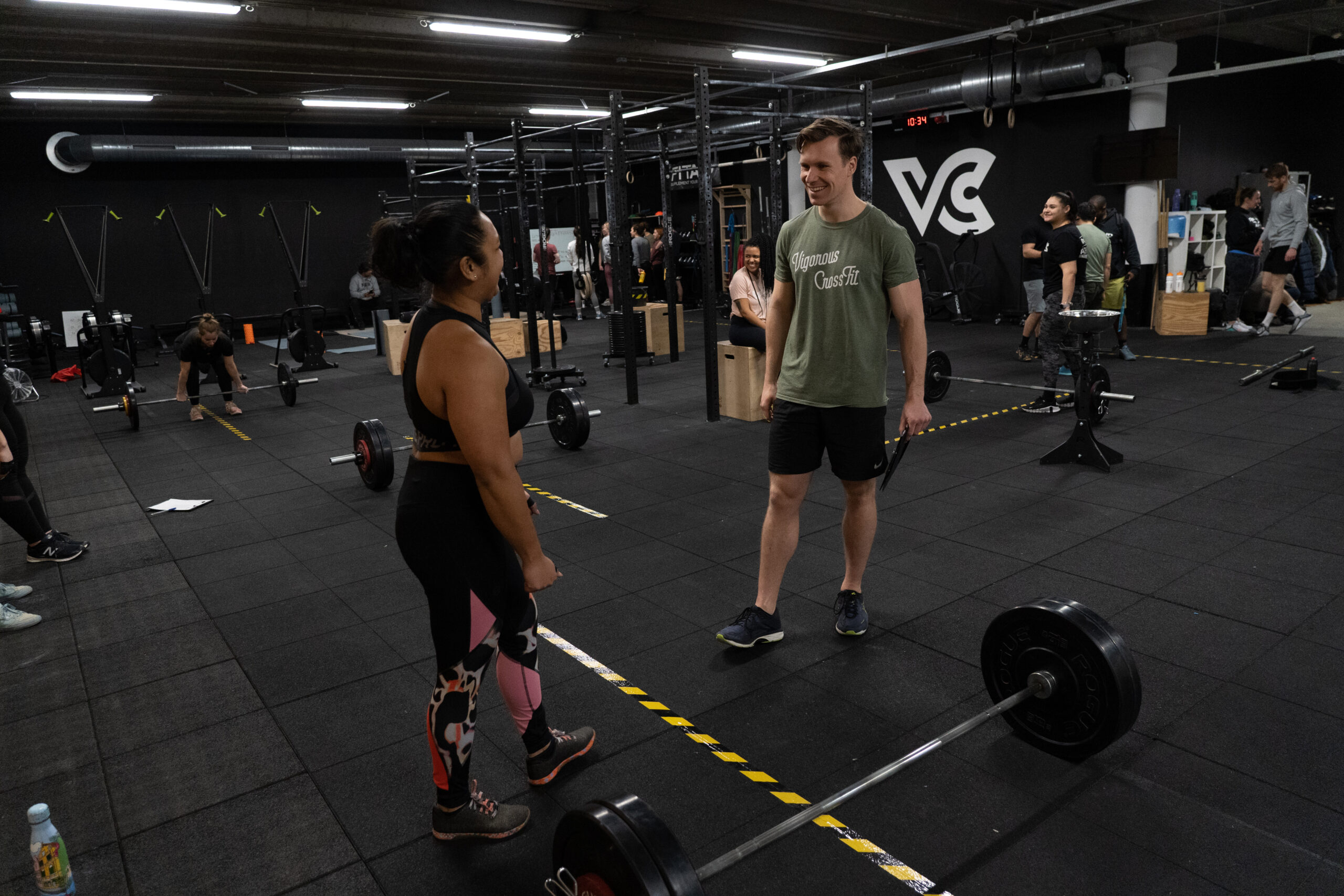 Vigorous CrossFit strives to provide the best training and classes it can offer. We focus on technically building our athletes and improving their fitness through careful and well thought build-ups. 
"The goal is to get fit, make it the best hour of your day, stay safe, turn up the music, high five some people, and blow of some steam. So remember that. Relax. Have fun. Workout."
~ Pat Sherwood ~
Doing CrossFit improves your 10 general physical skills. You are as fit as you are as competent in each of these 10 skills.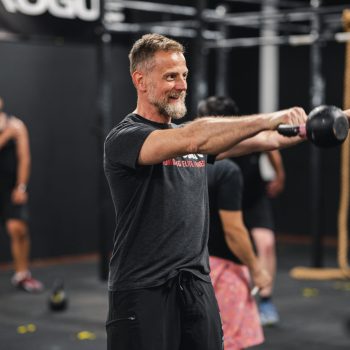 CrossFit
CrossFit classes improves overal fitness. Workouts will be varied day by day.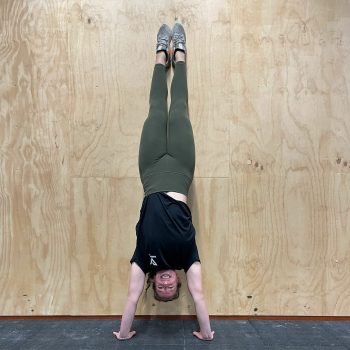 Gymnastics
Focuses on improving bodyweight exercises such as the pull-ups, handstand (push-ups), pistols and other gymnastic exercises.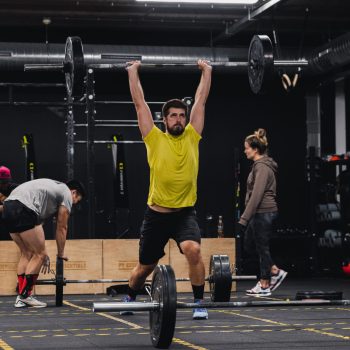 Olympic Weightlifting
Classes designed to improve your technical prowess in the Snatch and Clean & Jerk.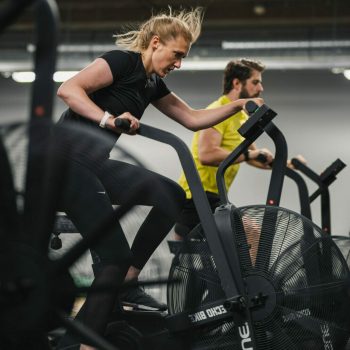 Aerobic Capacity
Improve your endurance.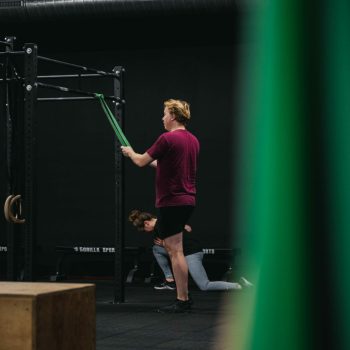 Flex WOD
Flexibility and mobility to improve your recovery and training even more.
CrossFit Teens
CrossFit classes designed for teens between 11-17 years old.
Vigorous CrossFit is located in the Haagse Sport Centrale.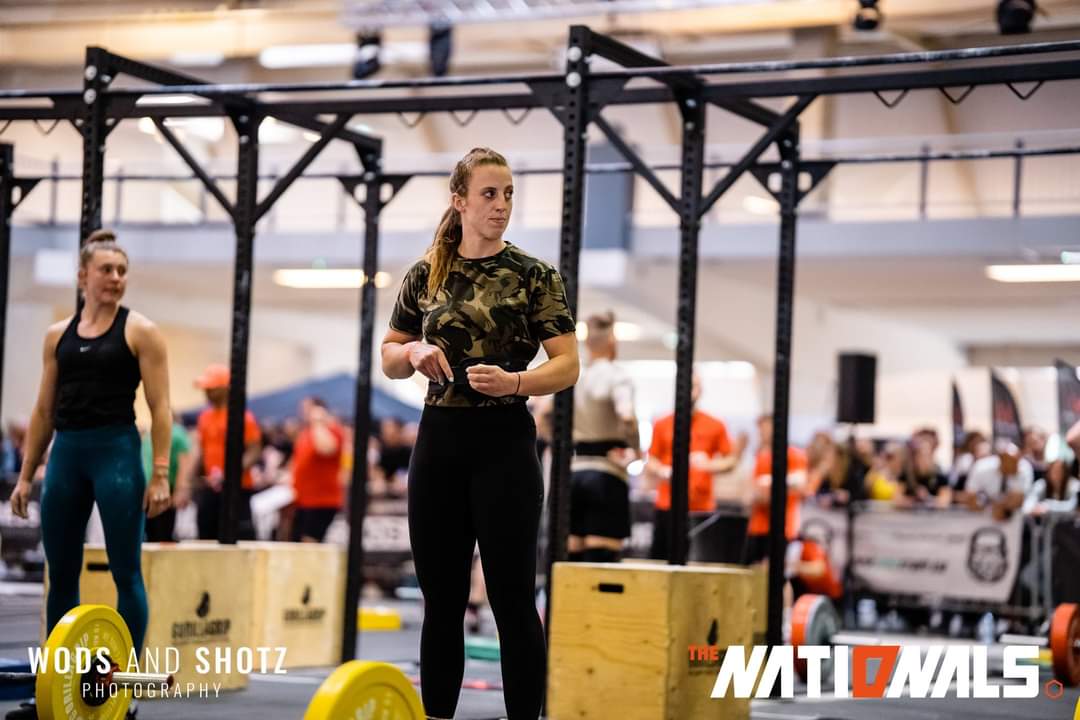 The Nationals Placement Qualifiers
The 6th season of the Nationals is about to begin. Join us this coming Saturday at VC for the competition briefing.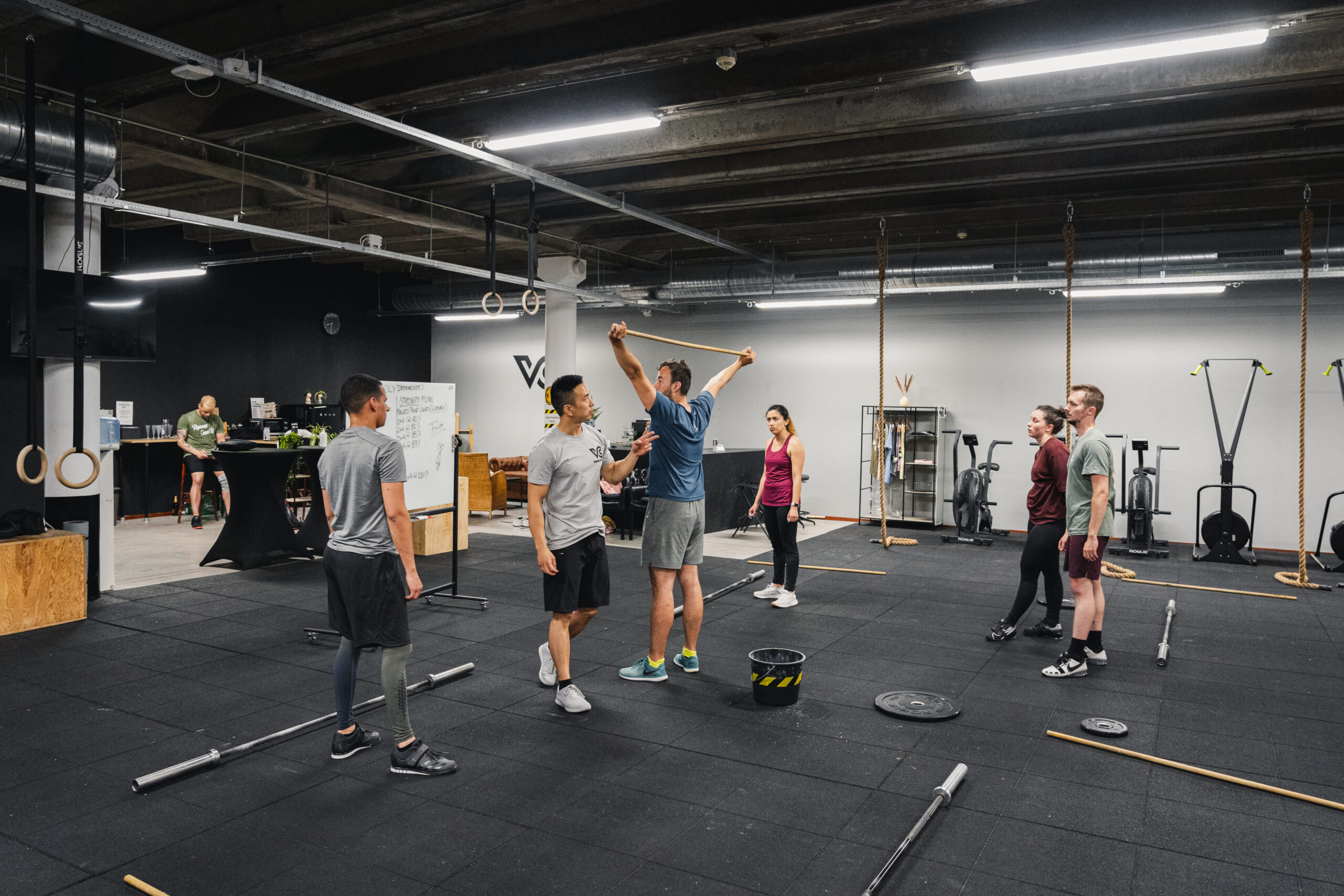 CrossFit Starters Course
Learn CrossFit through our fundamentals course. In this course you will learn:
- The 9 foundational movements of CrossFit,
- the progressive exercises for pull-ups, handstands etc.,
- the different types of CrossFit workouts
- and the basics of the Snatch and Clean & Jerk